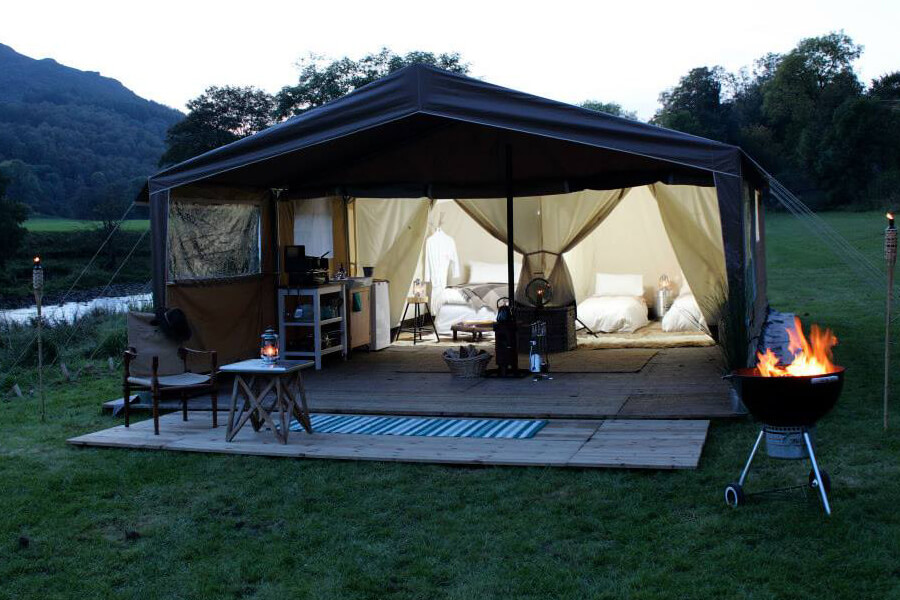 29 Nov

Camping 101: Fire Pits
At Masons, we love camping as much as you do, and we want everyone to get the full experience when visiting our campsite. We want you to feel relaxed and completely at home, and in order for this to be possible, we do implement some rules and regulations.
We believe there is no greater joy than camping in the scenic outdoors and sitting around the campfire under a blanket of stars, but to ensure we keep our national park the beautiful landscape it is, we must follow these regulations.
First and foremost, fire can be extremely dangerous, and without rules in place, could be life threatening to both campers and wildlife. This is why we say no to open fires and keep our closed fire pits to a minimum.
We are, however, always working on improving the experience for you, and we are aware that fire-pits are in short demand on River Field weekends. Because of this, we are having a further 10 (a safe number) made which will be available on River Field weekends only.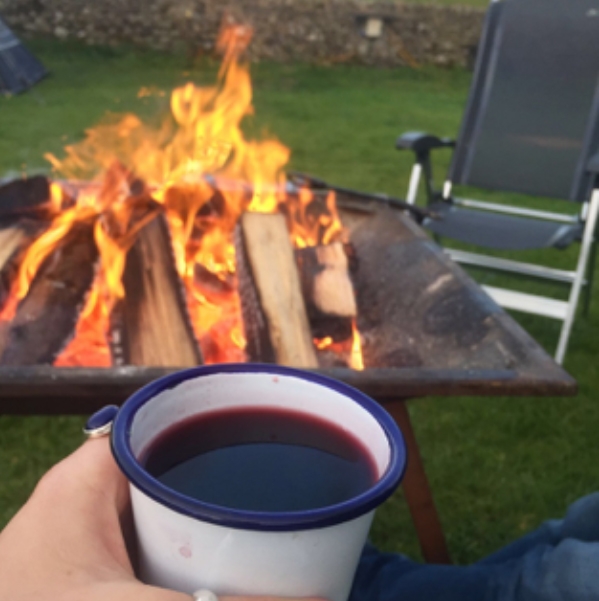 We don't like to be a stickler with the rules, however, in the past, when campers have brought their own fire pits to Masons, we have had a few problems. This includes scorching of the land, fire pits being emptied across the site and in some cases, fire pits being left as opposed to being taken home with the owner.
It is our responsibility to ensure we are taking the best care of the environment and the wildlife that we are privileged to operate a business within, which is why we have chosen to operate less and safer fire pits.
We must also respect the wood that surrounds us, which is part of the natural habitat within the National Park. What might look like a lovely pile of wood to burn is also a lovely home for a hedgehog and, with a high footfall through the National Park, the impact on the wildlife could be significant. (We're big on protecting hedgehogs!)
As we are in a National Park and the River Field is only open 28 days a year, we must carry out certain assessments. Having spoken to insurers and assessed the risks involved, we can only accommodate a certain amount to ensure complete safety for all, something we wouldn't be able to do if campers were to bring their own.
So, by introducing our own fire pits, we have made it possible for everyone to experience the joy of sitting around the fire whilst ensuring that our campers and the natural habitat is safe and protected. We know the fire pits are high, but they help us protect the ground!
Nobody misses out and everyone (and everything) stays safe.
Thank you all for understanding and for helping us maintain a safe and homely environment. If you have any more questions, please don't hesitate to give us a call on 01756 720 275.