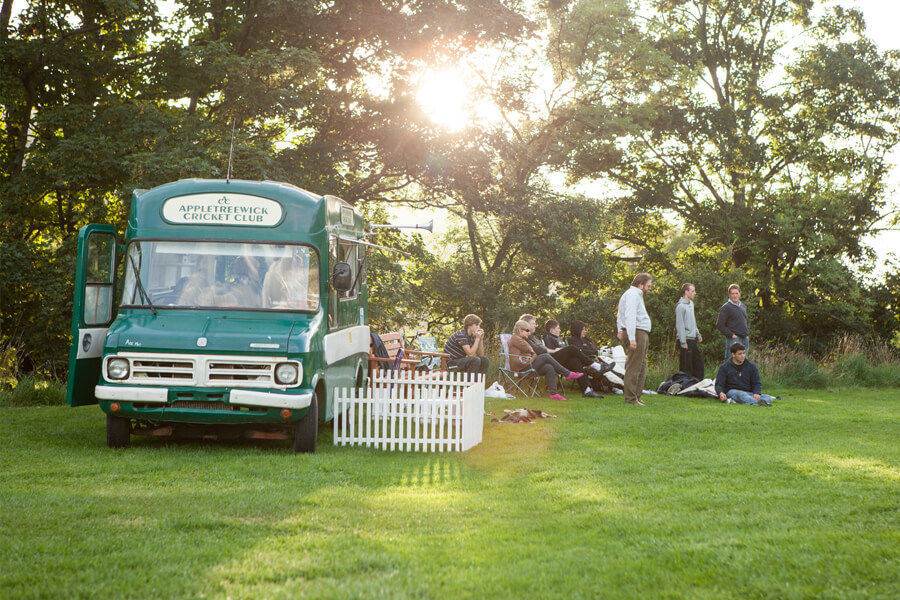 29 Nov

Where to Find the Best Ice Cream in the Yorkshire Dales
Whether it's a classic 99 or a fruity Raspberry Ripple, nothing says summer like ice cream! Here in Yorkshire, we have some of the best parlours, and what better way to break up a walk in the Dales than with a stop for a sweet treat!
Here on site we serve the best ice-cream that is locally sourced from Mrs Dowson's.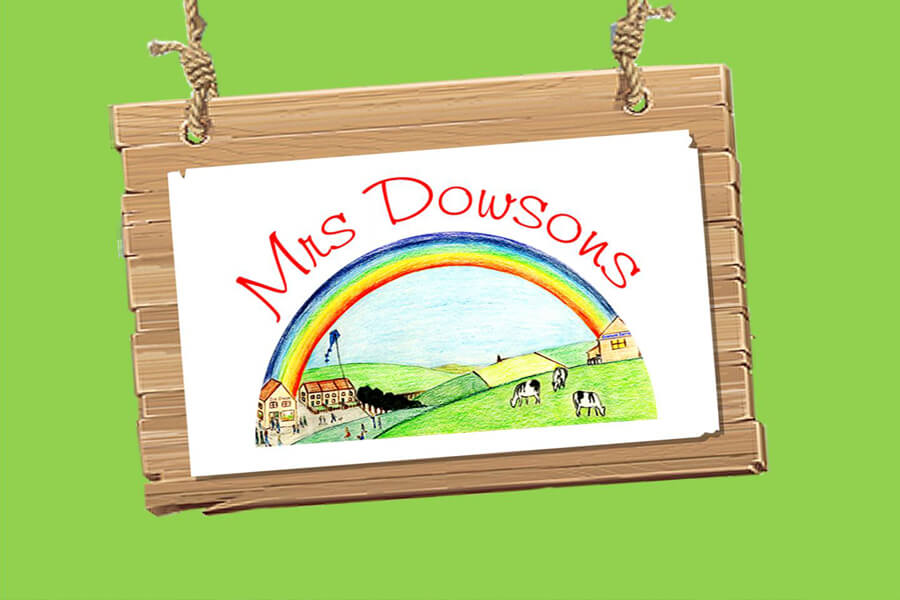 Here are some of our favourites… you're welcome!
Billy Bob's is a retro parlour, perfect for anyone hankering after some proper ice cream in a super cool (mind the pun) setting! Flavours range from classic vanilla and mint choc chip to key lime pie and cotton candy! So, they'll definitely have something you'll like.
Set at the Yorkshire Dales Ice Cream Farm, Bolton Abbey, you can enjoy as much ice cream as you like from 9 am – 6 pm, every single day! Be warned though, it can get busy on weekends! So make sure you book ahead for the best experience.
Brymor's ice cream parlour is udderly amazing! The family-run business makes their ice cream from milk produced on the farm the parlour is set on, so for an authentic taste of Yorkshire, this parlour is not to be missed!
They have over 35 flavours on their quirky menu, so whether you want to try some Black Cherry Whim Wham or stick to what you know with Vanilla, you'll have plenty to choose from. They also offer diabetic options so everyone can tuck in and enjoy.
Archer's Jersey Ice Cream
You can choose to have your ice cream in a cone, cup, sundae or milkshake at Archer's Jersey Ice Cream in Richmond! With a spacious indoor and outdoor area, this is the perfect place to stop for a break during a long walk.
If you really love their ice cream, you can even hire it for events! Archer's have their own ice cream trailer which is perfect for big events such as weddings and parties. (Check their website for prices.)
Mill Race Teashop isn't necessarily an ice cream parlour, but on a hot summer day, it's somewhere you'll find a cold treat! Located in Aysgarth, it's the perfect pit stop whilst you're exploring the falls, and if ice cream doesn't tickle your fancy, they have a cracking menu with a range of other goodies to choose from!
So, for your ice cream fix this summer, be sure to try one of our recommended places and let us know what you think!
If you're coming to see us soon and have any questions about ice cream… please don't hesitate to contact us on 01756 720 275.
If you haven't booked your stay yet, what are you waiting for?! You can book online or give us a call and, don't forget to follow us on social media to keep up to date with our offers and promotions!
Instagram: @masonscampsite
Facebook: @masonsappletreewick
Twitter: @masonscampsite
Happy camping!