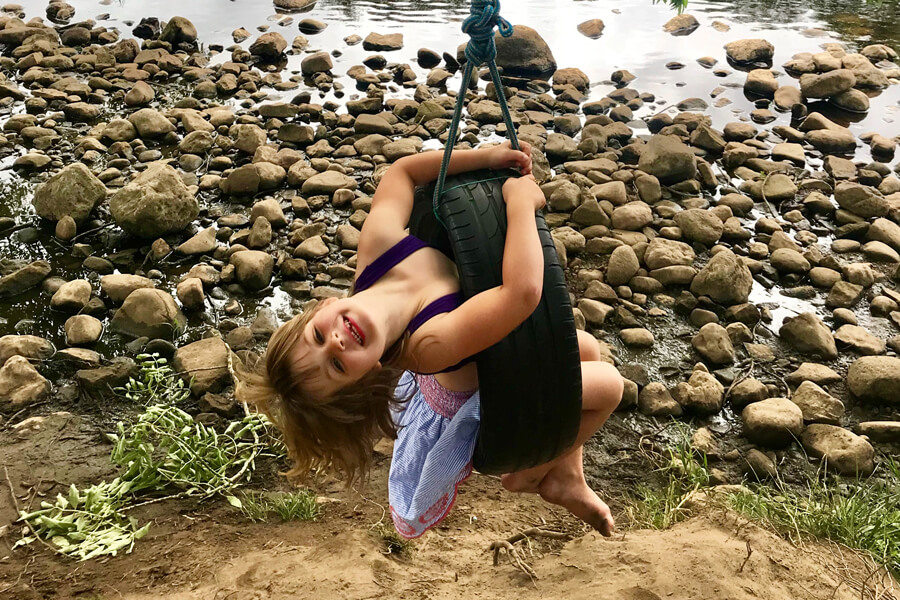 29 Nov

Keeping the Kids Entertained this Summer
It's that time of year again – school's out for summer and you have six weeks of entertaining to do! We understand that too many plans can start to become expensive, so, we've compiled a list of things to do for free that will keep the little ones busy!
At Masons, we love a bit of wild swimming in the sun. Our campsite has a refreshing river to splash about in or to sit by and read a book – so if that sounds like something you and your family might enjoy, then a visit to Masons should be on your to-do list!
There are so many places to walk in the UK, including the stunning Yorkshire Dales. So, this summer, pack your bags and put on your walking shoes to enjoy the wonderful outdoors! Despite what the song says, you should go chasing waterfalls! And there are plenty to discover in the Dales, including Janet's Foss and Aysgarth Falls.
What better way to spend a summer afternoon than by having a picnic? Whether you're camping or just heading to your local park (or are even in your back garden!), a few sandwiches, fruit boxes and lemonades later, you have the perfect summer lunch.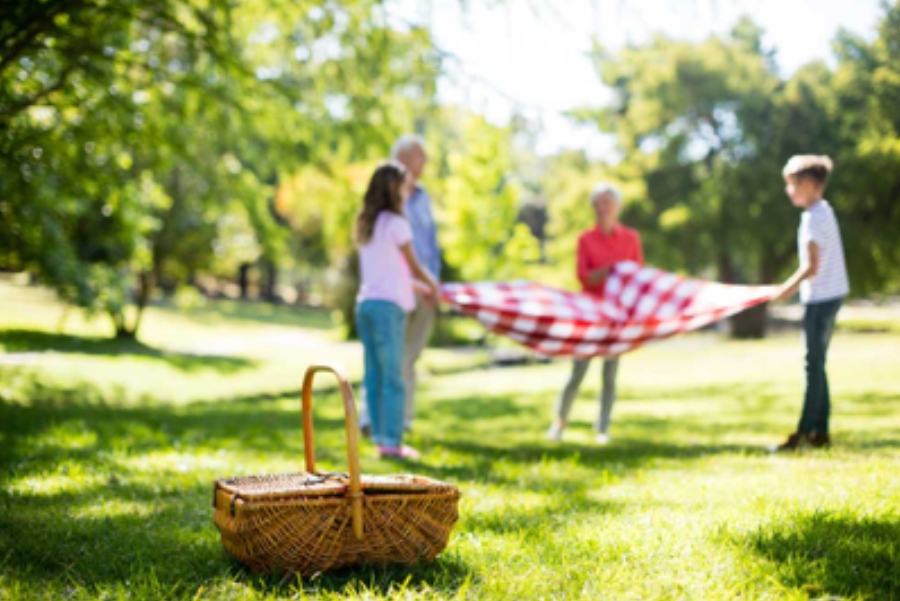 This one requires some water, fruit juice cordial, an ice cube tray and some small lolly sticks! It's as simple as it sounds. All you need to do is make up some fruity cordial and poor it into your ice cube tray, maybe even add some real fruit! Pop a small stick in each cube and set in the freezer. A few hours later you'll have some tasty miniature ice lollies.
If you have a portable tv or even an iPad, gather up your blankets and duvets and have a family night outside! You can gather inside a tent or even just on the garden bench on a warm evening. Add a speaker and some popcorn for extra enjoyment!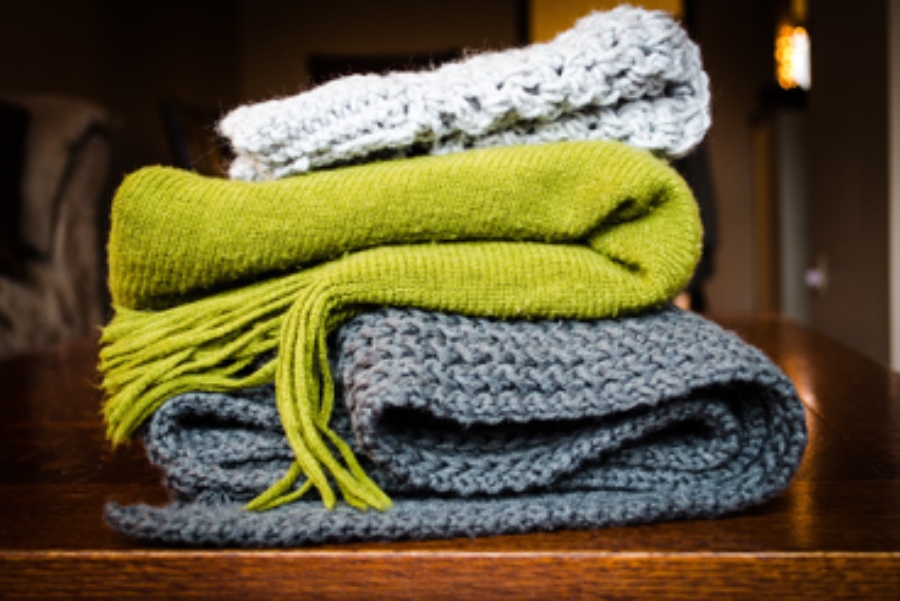 We have plenty of activities to keep the little ones entertained here at Masons and offer competitive prices during the summer holidays! So, if you haven't booked yet, what are you waiting for?!
Contact us today on 01756 720 275. You can book online or give us a call and, don't forget to follow us on social media to keep up to date with our offers and promotions!
Instagram: @masonscampsite
Facebook: @masonsappletreewick
Twitter: @masonscampsite
See you soon!