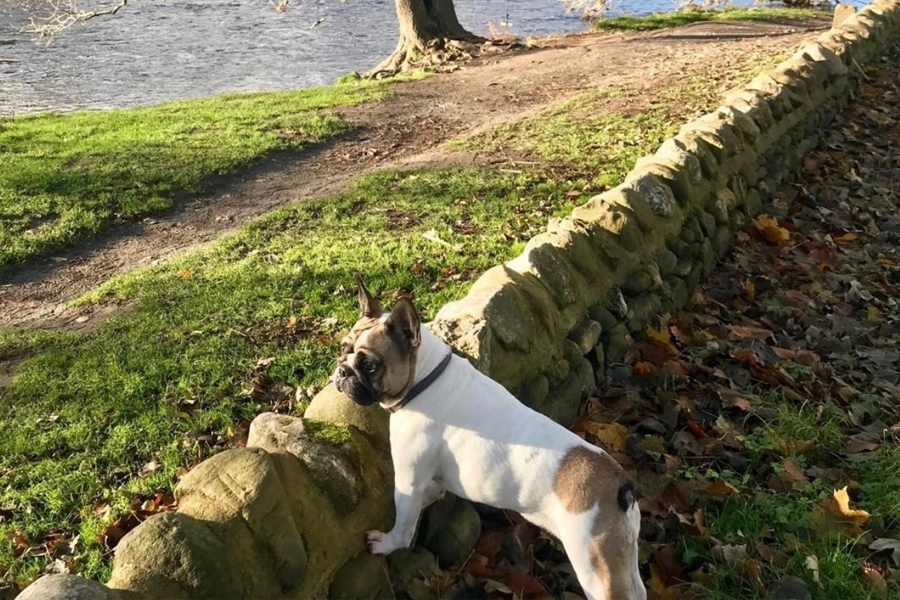 29 Nov

Simple Camping Tips & Hacks That Actually Work
Here at Masons, we like to think of ourselves as camping pros! So, whether you're an avid camper or are new to sleeping outdoors, we've come up with a few tips and hacks that we think will make your next trip that bit better.
Add sage to the campfire to repel mosquitos
As well as mosquito spray, be sure to bring some sage along with you on your next camping trip. Mosquitos hate it! Just sprinkle some over your campfire to send them packing.
Bring extra treats for your dog
Just like people, dogs will become more hungry being more active than normal, so don't forget some extra treats for them to keep their energy up!
Keep your matches in a small tin
In dear old Blighty, you can never predict the weather. So, in case of rain, keep your matches in a small tin to keep them dry.
To avoid clutter on your camping ground, bring along some string or a piece of rope to hang around a tree. Add some hooks and you have the perfect place to hang your pots and pans once you've washed them!
As well as a sleeping bag, don't forget your camping mat. They normally fit inside your sleeping bag and not only keep you more comfortable but keep you warmer and drier too! Trust us on this one.
It's not always easy finding somewhere to wash your hands while camping, so chuck a bottle of hand sanitiser in your rucksack to keep germs at bay.
If you have any questions regarding our camping facilities, please don't hesitate to give us a call on 01756 720 275. You can either book your stay at Masons Campsite online, or over the phone.
Also, don't forget to follow us on social media to keep up to date with all our latest offers and promotions!
Instagram: @masonscampsite
Facebook: @masonsappletreewick
Twitter: @masonscampsite
Happy Camping!