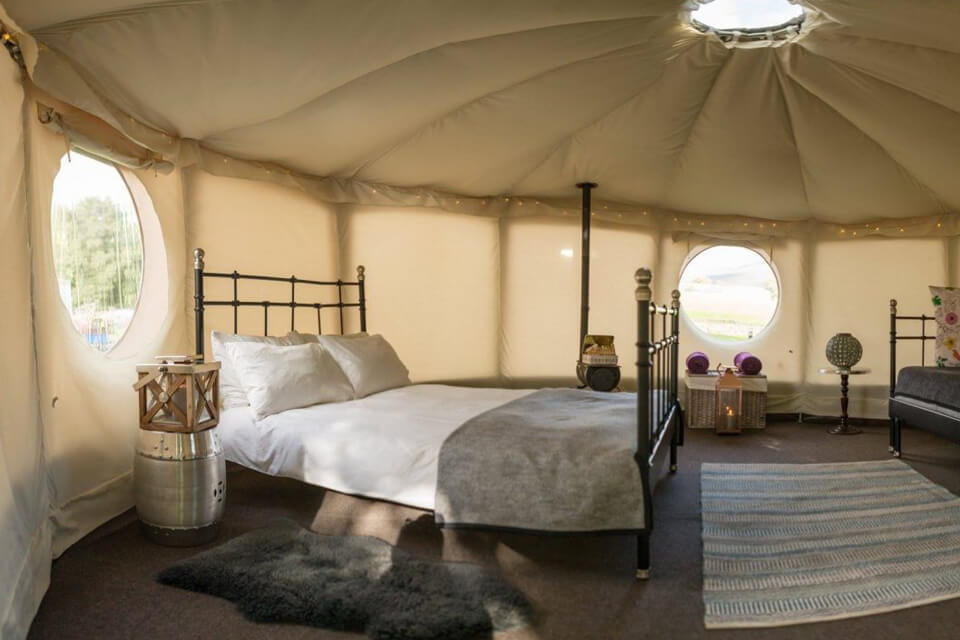 09 Jun

Trailblazing twosomes right this way!
Your guide to a romantic camping and glamping weekend in North Yorkshire
Looking for a getaway for two that offers a twist on the norm? We don't blame you! We're crazy about camping and have found it to be a refreshing retreat from the everyday. Camping or glamping together offers completely unique benefits to a couple vs. any other type of weekend away and is an opportunity to get out of your routine. If you're thinking "well, I like my creature comforts too much!" then keep reading – we might just have the solution for you…
Those that plan together camp together
Planning any type of camping trip is essential, but we think as a couple this is particularly important. You do want to enjoy the time you spend together, after all! First things first: choose the right camping site. Well, we might be a little biased here, but it goes without saying that Masons Campsite is perfect for couples. We're in the heart of the Yorkshire Dales National Park, and just stone's throw away from some of the most Instagrammable spots in the North. Although personally, we think they're even better in person!
Walking is one of our most popular activities here at Masons Campsite, so make sure to pack a pair of sturdy boots, alongside a comfortable parka to keep up with the changeable Yorkshire weather! For more relaxing days out, take a visit to one of the nearby towns of Ilkley, Skipton and Grassington – you might just spot a filming location from your favourite series.
Here's a tip: when it comes to divvying up the responsibilities, make sure you work with each other's strengths. If he's an excellent cook, and you know your way around a tent pole – there's a compromise in there somewhere! When you're packing, you should also consider taking some of the things you like to do together at home – whether it be a game of scrabble or a good book each.
It doesn't hurt to yurt
If it's your first time trying this type of getaway, we feel your anxieties. Camping gear is not cheap (well, things that last certainly aren't!) and there's no guarantee you'll do it again. Well, that's where glamping comes in. Pre-built yurts and tents offer all the comforts of home and the special extras – including toasty log burners, blankets, and charming fairy lights.
These spaces go beyond functional too – they're built for romance. Yes, you'll be fully protected from the elements (that's a given), but you'll also be immersed in the most ambient part of our campsite, with all the familiar things close by. The best part? There's no set up required! You can simply arrive, just like you would check into a hotel, then be on your way – exploring the very best that the Yorkshire Dales has to offer.
Ready to relax?
If you're a first-time camping couple, we cannot recommend glamping enough. We're renowned for our canvas accommodation and offer a few options for that well-deserved romantic riverside retreat. All our glamping options are dog friendly too – in fact, dogs can get firmly into the spirit with their own sleeping crate and treats!
What are you waiting for? Take a look at our yurts and safari tent and see where a night or two away under the stars could take your relationship…
Glamping in the Yorkshire Dales